Atlanta Research Conference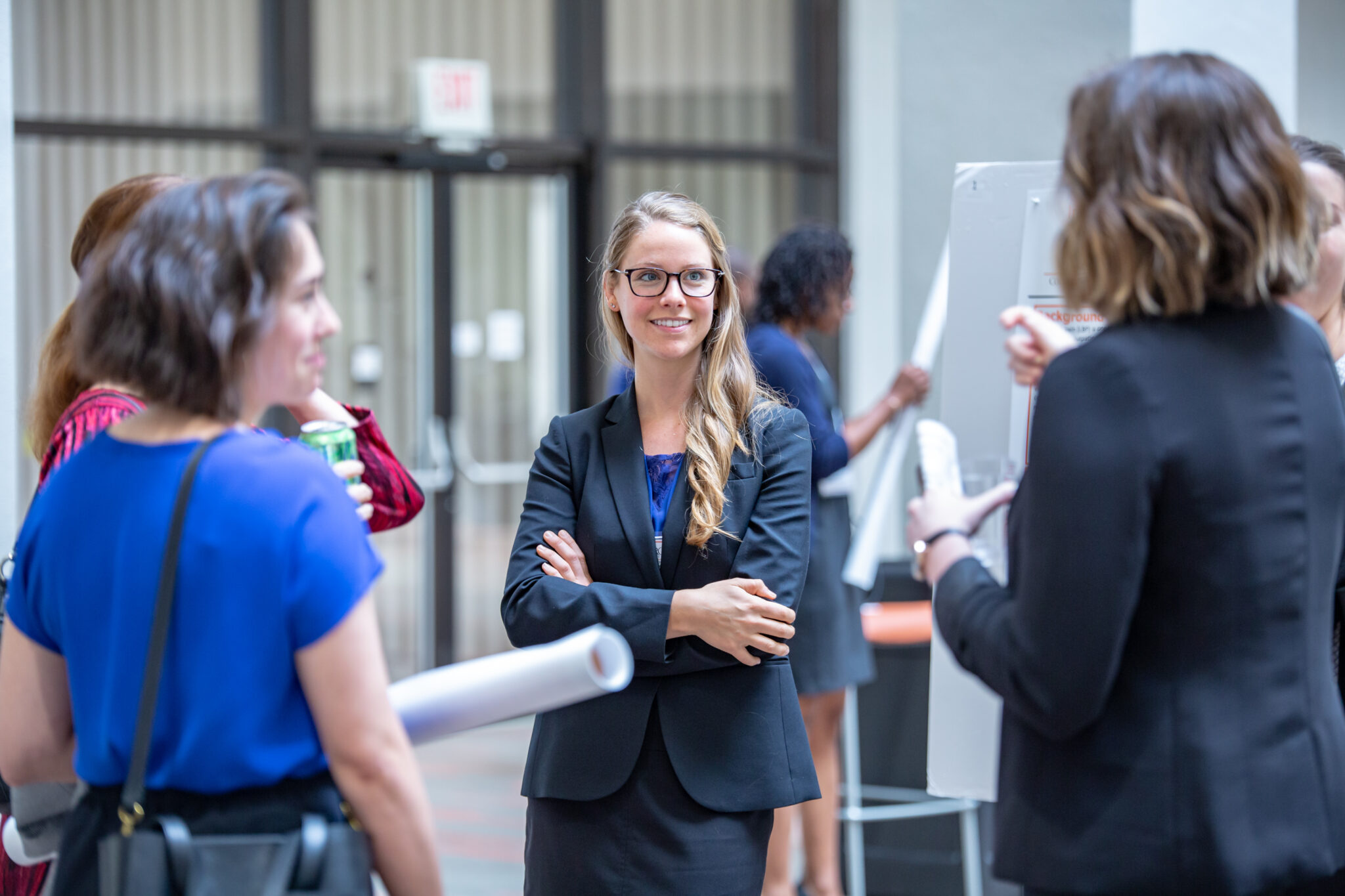 Mercer University's Atlanta Research Conference began in 2011 as a "desire to encourage and inspire students and faculty to become more involved in research activities as well as provide a venue where they can share their findings." This event includes several different colleges within Mercer University, including the Tift College of Education, the Stetson-Hatcher School of Business, the College of Health Professions, the College of Professional Advancement, the School of Medicine, the Georgia Baptist College of Nursing, and the College of Pharmacy.
This conference includes several different workshops, including:
Student Showcase Presentations: Students representing seven different colleges and disciplines will present the varied research projects they are engaged with across our campus and centers.
Professional Development Seminars: Research-focused talks on important topics and best practices for engaging in research at Mercer. Seminars will include topics related to Mercer IRB and many more.
Book Discussion Group: Each year, there is a featured book that faculty and students will have the option to join an group open-forum for a discussion.
Poster Presentation Highlights: Posters for this conference represent faculty and student research occurring across the seven different colleges/disciplines at the Atlanta campus and Regional Academic Centers.