Welcome to Mercer University's College of Education
At Mercer, we are committed to the pursuit of excellence in every aspect of educator preparation. With a variety of degree and certification programs for aspiring teachers and those with experience in the field, the Tift College of Education prepares our students to make a difference in the classroom, in the community, and around the world.
Find Your Program
What's your goal?
After graduating from Mercer, my Mercer mentor worked with me to ensure I was successful in my own classroom by coming to observe me in action and provide me with feedback, by providing me with resources to meet the needs of all my students, and by supporting me through my teaching journey.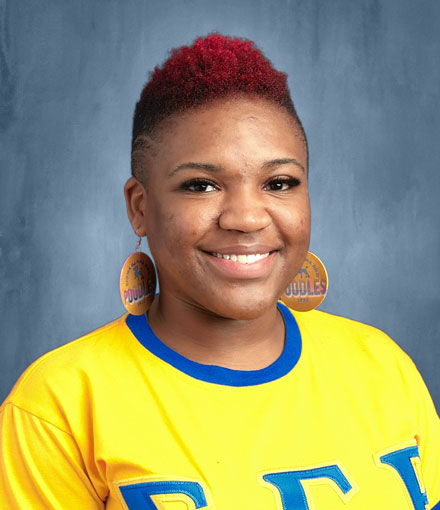 Tift College helped develop and prepare me for a classroom of my own through its exceptional hands-on curriculum and field experiences. I am forever thankful for professors who guided me and taught me so much in my time at Mercer.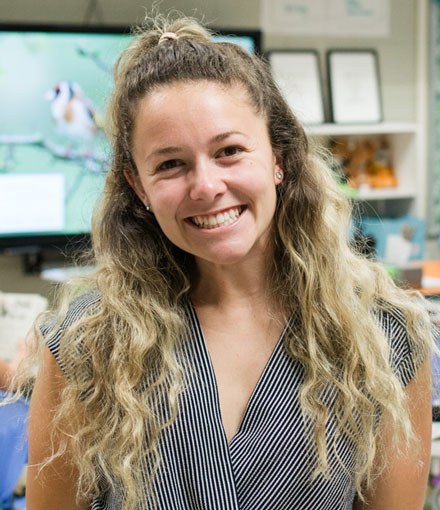 College of Education
Latest News and Features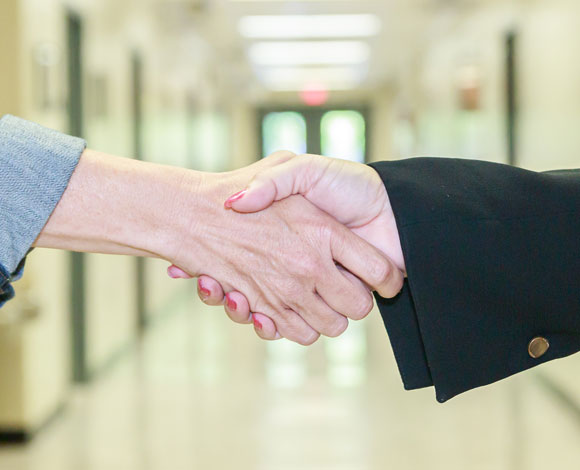 Partnerships and Strategic Initiatives
In the spirit of fulfilling the mission of Mercer University, the College of Education makes serving the needs of schools and communities a top priority. Faculty members work in partnership with students, school districts, and peer institutions to strengthen the connection of theory and practice to create meaningful, transformative change.
College of Education
Upcoming Events