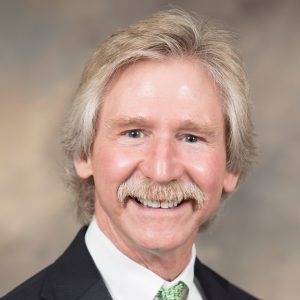 Dr. Thomas Koballa
Dr. Thomas Koballa joined the faculty of Mercer University in July 2019 as Dean of the Tift College of Education. He previously served as Dean of the College of Education and Professor of Science Education at Georgia Southern University since July 2010. For 28 years prior to that service, Dr. Koballa held faculty and administrative positions at the University of Georgia and the University of Texas at Austin, including Head of the Department of Science Education at the University of Georgia.
His work has been published in refereed journals, including the Journal of Research in Science Teaching, the International Journal of Science Education, and the Hispanic Journal of Behavioral Sciences. He has authored and edited books and textbooks and published chapters in multiple books, including the Handbook of College Science Teaching and the Second International Handbook of Science Education.
Dean Koballa received external funding from the National Science Foundation, the Janet H. and C. Harry Knowles Foundation, and the U.S. Department of Education, among others. In addition, he was elected President of the National Association for Research in Science Teaching and the Southeastern Association for Science Teacher Education by fellow researchers and President of the Georgia Association for Colleges of Teacher Education by university and college leaders.