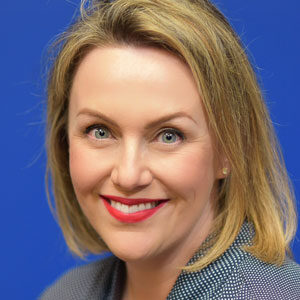 Dr. Margaret Ciccarelli
Dr. Margaret Ciccarelli serves as the Director of Legislative Services for the Professional Association of Georgia Educators, Inc. and is a graduate of Mercer University's School of Law, where she earned her Juris Doctorate. She holds a bachelor's degree in Statical Sciences from Purdue University, a master's degree in Mathematics and Logic from Cornell University, and a Ph.D. from Stanford University.
Dr. Ciccarelli's areas of expertise and interest include pattern analysis—including algorithm development—scaling and macroecology, and high dimensional data sets. Her accomplishments include the National Endowment Summer Institute in 2010, the National Endowment Seminar in 2002, and Purdue University Fellowship 1994-1995. She was the recipient of the Invent Foundation Science and Religion Award in 2007 and Maxima cum Laude for Invent College in 1985.